BETTER FLOW RATES USING LESS POWER
The RED JACKET® 4" STP PLATFORM
The Red Jacket Submersible Turbine Pump (STP) platform delivers faster, more reliable fuel flow for the lowest cost of ownership. With a motor that delivers higher flow rates than any other motor in the industry, The Red Jacket STPs optimize fuel flow to your dispensers. It features Red Jacket's advanced packer manifold design, making it the fueling industry's easiest and safest submersible pump to install and service. 
Advanced Fuel Management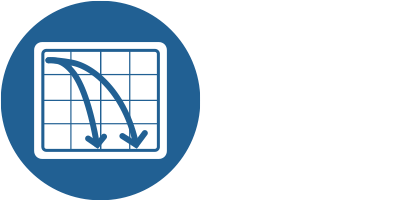 Flow Optimization
Monitor demand at the site and stage on additional pumps to ensure optimal fuel flow at all demand conditions.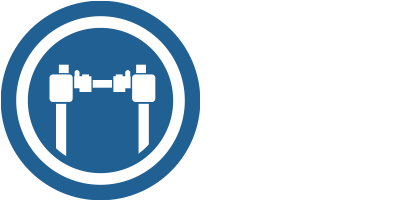 System Redundancy
Manifold together two Red Jacket STPs at sites with high demand to ensure flow rates and the ability for pumps to back each other up.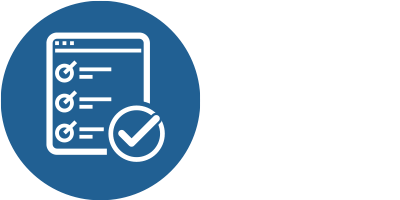 Inventory Optimization
Configure your fueling system to optimize inventory using multiple settings for dispensing fuel from the storage tanks.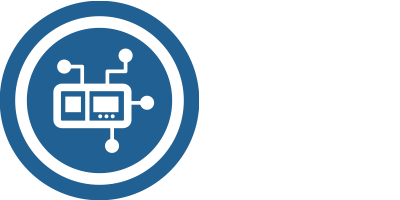 Connectivity
Connect to your TLS-450PLUS tank gauge to activate tanks based on fuel height in line manifolded tanks.
Red Jacket Product Guide
New Interactive Guide
Introducing a new and comprehensive Red Jacket® Product Guide. This guide highlights our complete Red Jacket Product Portfolio and covers considerations for pump selection, ordering and more. 
Explore the guide
Focused on Reliability
Red Jacket® 2 HP STP Fixed Speed Conversion Kit
Convert a FE Petro® 2 HP variable speed pump to a Veeder-Root Red Jacket 2 HP fixed speed pump with a single-phase control box today!
Learn More about the Red Jacket Conversion Kits