The benefits of upgrading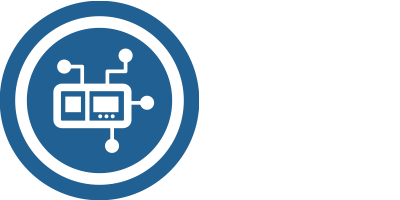 Connectivity
The TLS-450PLUS provides a wide range of connectivity options for accessing and managing critical data, ensuring you always know what is going on with your fueling assets.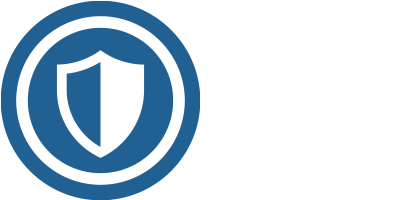 Enhanced Security
Greater connectivity needs greater protection and the TLS-450PLUS provides the security needed for today's connected world.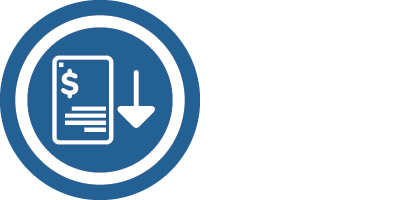 Total Cost of Ownership
The TLS-450PLUS console provides an expanded, advanced feature set at a lower price point than the TLS-350 console without needing to replace your probes or sensors.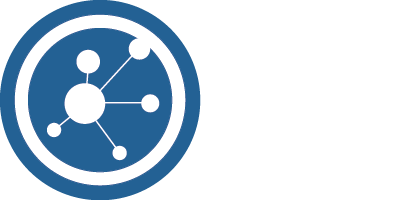 Expanded Capability
The TLS-450PLUS is designed to be a platform for the future, incorporating frequent software updates and is expandable as your business grows.
Connectivity
Access & Manage Critical Data
Whether you need to remotely access or configure your tank gauge from a computer, or you want to check fuel inventories, alarms or more from your cell phone or tablet, the connectivity features needed to get the job done come standard, exclusively on the TLS-450PLUS and TLS4 series tank gauges.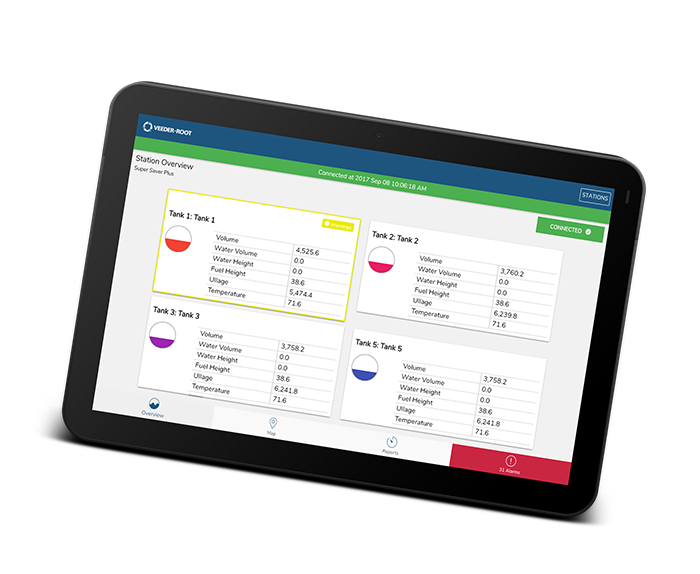 APP FEATURES

THE PLUS VIEW

THE REMOTE VIEW

Station Overview: Immediate status check on tank inventory.

Report Tab: Access to Alarm, Inventory and Last Delivery Reports.

Map View: Easy navigation between map pin points.

Real-Time Updates: Continuous connectivity and updates.

---

One Touch Alarms: Quickly view alarms.

---

Notifications: Real-time audible / visual alarms.

---

Disconnect: Audible / Visual notification for lost connectivity.

---

In-Store Format: For optimal experience for site personnel.

---
 
Enhanced Security
Greater connectivity needs greater protection
Whether a security breach comes from inside or outside an organization, older technology lacks modern security features needed to combat cyber intruders, who can wreak havoc on your business. Rest assured with the comprehensive security features of the TLS-450PLUS. 
Features such as strong encryption, configurable user access, and segmented network ports help ensure your network is safe at every level. No matter your network's size, security comes standard with the TLS-450PLUS.
Dangers of an Insecure Network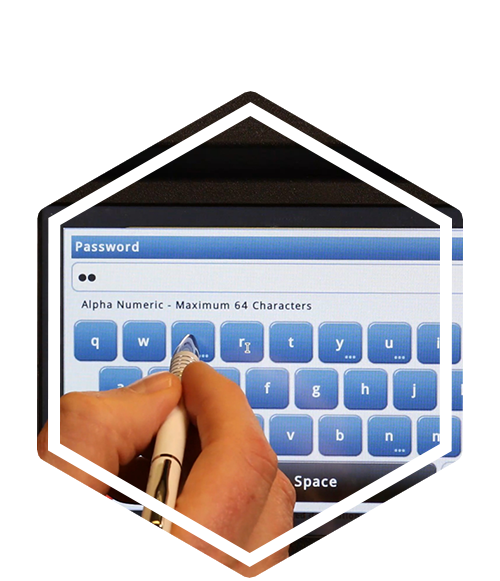 ENHANCED SECURITY FEATURES

TLS-350PLUS

TLS-450PLUS

Isolated Networks:
Separation of insecure data from secure data.

---

Encrypted Web Access:
Using secure HTTPS connectivity with username/password.

---

Encrypted Serial Access:
Serial commands can run over a secure interface with SSH.

---

Role-Based Access:
User access to console functionality is controlled with roles.

---

Front Panel Access:
Control access to the console by user log in.

---

Network Routing:
Fully control data routing with the network including dropping data.

---
Total Cost of Ownership
Protect your investment & extend your warranty
Upgrading to the TLS-450PLUS automatically extends the warranty of your probes and sensors for the duration of the warranty on your new console. Significant labor savings can be gained with the TLS-450PLUS in comparison with the TLS-350, from the use of features like remote configuration, remote connectivity, automatic event notifications and more. The TLS-450PLUS helps reduce downtime by ensuring you have real-time access to everything you need to keep your station in top condition.
Save money by upgrading to the TLS-450PLUS
| COST SAVINGS CATEGORY | SAVINGS LEVEL |
| --- | --- |
| Equipment cost savings | $ |
| Remote troubleshooting and configuration | $ |
| Probe and sensor warranty extension | $ $ |
| Remote software download | $ $ |
| Free monthly software upgrades | $ $ $ |
| Reduced downtime due to real time access to data | $ $ $ $ |
Designed to be a platform for the future.
Features improved on the TLS-450PLUS include:
 
The line volume expansion of DPLLD for the TLS-450PLUS provides advanced line leak detection to meet the capacity of growing fuel sites, now certified up to 1,178 gallons of capacity. The DPLLD equipment performs a 3.0 gph line leak test following each dispense. With the proper software enhancement feature installed, the DPLLD equipment will also perform 0.2 and/or 0.1 gph line tests to meet your regulatory needs, eliminating the need for separate annual line leak testing.

AccuChart™
Our third generation AccuChart™ utilizes enhanced geometric tank chart modeling for the TLS-450PLUS with optional restricted calibration range to perform calibration. Chart volumes are calculated using adjustable geometry parameters: diameter, capacity, end shape, tilt and probe offset. Completed charts are established more quickly and with higher accuracy from a limited amount of data.

BIR on the TLS-450PLUS has been enhanced for your custom reconciliation needs and meets federal, state, or local requirements. It includes automated reporting on:
Throughput thresholds

Delivery thresholds

Capacity thresholds

Custom thresholds

CDM is a server-based ATG software package supporting remote upgrades, backups, and snapshot captures for the TLS-450PLUS and TLS4 Series consoles.