Veeder-Root Certified Technician Training
The Veeder-Root Technical Training program strives to provide our network of service technicians the highest quality, highly-accessible training so that our mutual customers will receive the best installation, start-up and service for their Veeder-Root and Red Jacket equipment.
We offer training programs for:
Join our team of Authorized Service Contractors!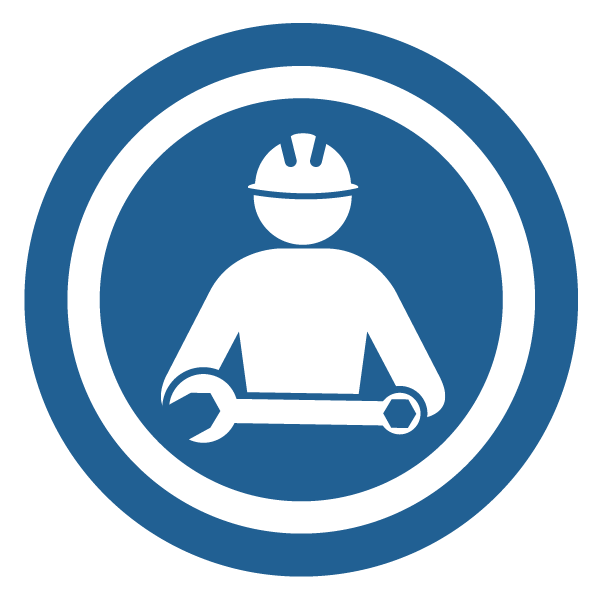 Sign up, and Sign in to our Online ASC Training Center to access online courses and complete your certifications.
Join Now
Automatic Tank Gauge Training
To become an Authorized Service Contractor for our ATGs you will need to follow through a progression of courses available either online or through in-person classes with our Certified Trainers. Recertification courses are also available online and with Certified Trainers.

 
Online Automatic Tank Gauge Training
Veeder-Root ATG Technician Certification
This program is available through Certified Trainers only and offers a comprehensive certification for Technicians to help them meet customer expectations when servicing Veeder-Root products.
Benefits:
Reduce on –site service time.
Minimize site down time
Reduce service repair cost
Increase customer satisfaction
First time repair
Enhanced Vapor Recovery Product Training (ISD/PMC/CC)
Vapor Product Training includes the following: (California Region)
In-Station Diagnostic (ISD)
Pressure Management Control (PMC)
Carbon Canister/Vapor Polisher (CC)
TLS Wireless 2
These courses are offered by four Veeder-Root certified training centers in California:
Alpha Petroleum - Dixon, CA
Northwest Pump - San Diego, CA
Service Station Systems - San Jose, CA
C.E.Thomas-Glendale, CA
Please see the Certified Trainer Matrix for contact information. Each Certified Trainer listed has posted their ISD training schedule and tuition pricing on their company's web page. Registration forms are available from these trainers. TLS-350 Service Technician Certification or Recertification is a prerequisite. Enhanced Vapor Recovery Certification usually includes 1 day in a classroom and 4 hours of online coursework, renewal is required every 2 years.
Training for Red Jacket Products
Certifications for Red Jacket products are available through our Certified Training partners, please see the training partner list below. Additional online courses are also available for Red Jacket products and are listed below.
Online Red Jacket Training