We Know Work is Only Part of Your Life
At Veeder-Root, and Vontier, we believe in growth; your growth as a member of the team, and your personal growth at home.  We invest in our people to make it happen.  We are proud to offer associates and their families comprehensive benefit options for every phase of their life. 
Your particular package may vary depending on role, location and tenure with the business.  Here is a look at some of the many programs you may be eligible for.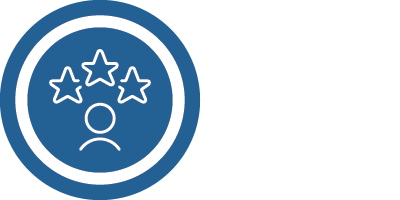 Growth & Development
At Veeder-Root, we believe in your potential – your ability to learn, develop and grow with the business. Through Vontier, we believe in giving you the opportunity, accountability and visibility to take your career to the next level.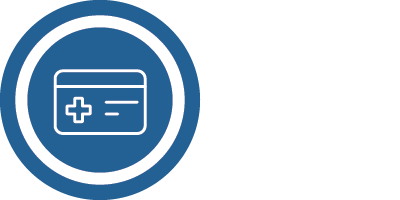 Health Benefits
Choose from an array of options in medical, dental, vision and pharmacy plans as well as comprehensive wellness and employee assistance programs.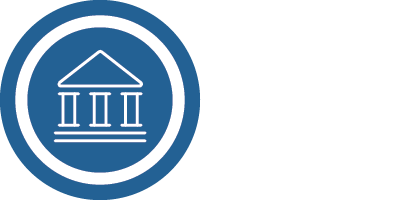 Retirement
Plan for your future with our 401(k) retirement plan. Veeder-Root will match 100% of your eligible pay up to 3%, and 50% of an additional 2% of eligible pay.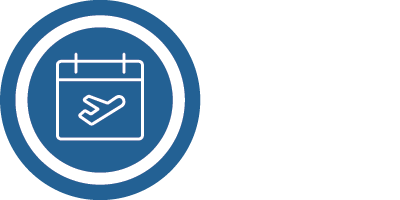 Paid Time-off & Holiday
We believe in work-life harmony. Veeder-Root offers highly competitive paid time off, sick-time and holiday benefits that start on your first day and increase with tenure.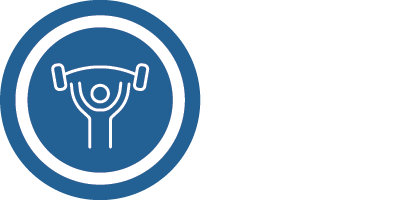 Wellness
We make it easier to say in top form. Our programs provide rewards and benefits in the form of cash, discounted services and educational support.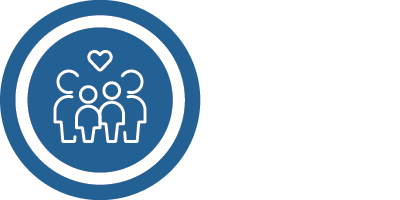 Life & Family
With programs like flexible hours, paid parental leave, family medical leave, and adoption reimbursement we know family comes first. We are here to support you, whether at work or home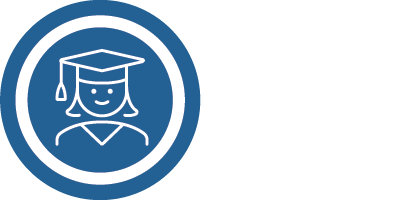 Education
There's no better way to reach your goals than continuing education. That's why we're happy to contribute to your qualifying coursework. Plus, after 5 years of service, your college-bound children may be eligible to apply for the Vontier Scholarship Program.