THE VEEDER-ROOT COMPANY: A HISTORY OF INNOVATION
For over 150 years, Veeder-Root's innovative solutions have supported industry needs. Throughout our rich history of manufacturing computing devices, we have continually helped our customers improve their products and processes by providing critical information when it's needed most.  
Today Veeder-Root is the number-one supplier of automated tank gauges in the world, backed by an unmatched service network. When you entrust your fuel management needs to Veeder-Root, you're assured of hassle-free compliance, reliable systems, advanced engineering and responsive service. We're the right choice for operations with too much to lose — and much more to gain. We're fluent in solving all kinds of problems for all types of fueling operations. No wonder over half a million customers around the globe count on us to prevent loss of product, profits — and sleep. 
1928
Industry Counts on Veeder-Root
The Root and Veeder companies merge to create Veeder-Root, the largest manufacturer of counting and computing devices in the world.  Many manufacturing processes relied on Veeder-Root counters, as did products such as voting machines, cash registers, and gasoline dispensers.
2000s
Acquisitions Lead to Market Expansion
In 2001 Veeder-Root acquires best-in-class submersible pump manufacturer, Red Jacket and in 2002 the Gilbarco Veeder-Root business segment is created following the acquisition of Gilbarco.  In 2014 Veeder-Root acquires FuelQuest, a fuel management business, and creates the Insite360 business unit.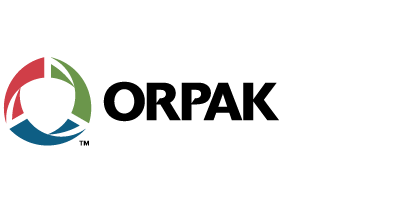 Orpak
Orpak delivers comprehensive solutions to oil companies and commercial fleets, improving profitability and optimizing performance.
Visit Site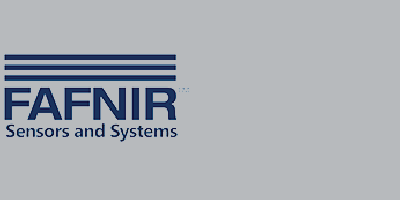 FAFNIR
FAFNIR is known worldwide for the design and manufacture of high precision level measurement devices for the petroleum, pharmaceutical, chemical and food industries.
Visit Site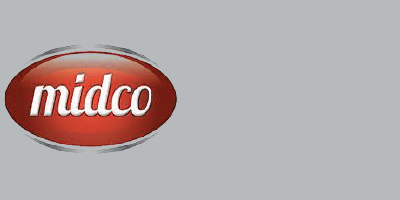 Midco
Midco is an integrated technology, engineering, manufacturing and service company providing fuel dispensers to the India market.