Automate Your Premium Fuel Program
The Additive Injection System (AIS) is a complete solution that delivers a premium fuel program across your network and integrates with Veeder-Root TLS Automatic Tank Gauges (ATGs) to automate the injection process. The AIS provides consistent distribution of additives throughout the entire delivery of fuel into gasoline and diesel storage tanks. It continuously calculates and injects every few seconds, directly into the flow stream, over the course of the delivery, which greatly improves blend uniformity as compared to competitive batch blend systems.  
Increased Loyalty & Efficiency with the Additive Injection System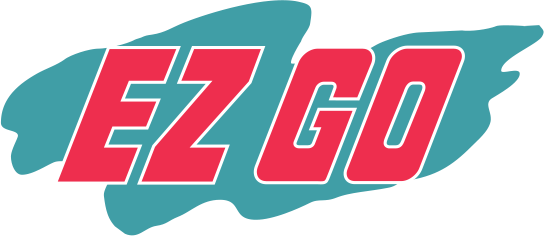 Learn how EZ GO's focus on fuel quality with the Additive Injective System has led to increased business, which comes from giving their customers convenient choices like premium grade diesel. 
Read the Blog
Industry Challenges
Historically, additive treatment is done either within fuel terminals during the loading of transport trucks and trailers or added manually to tanks by store personnel.  While this works for some retailers, it has created a variety of issues for others.  
 
Inability to create their own premium fuel programs 

Limited access or availability to terminals 

Fuel quality and inconsistency issues 

Supply issues for servicing remote locations 

Emerging markets may not be equipped to supply 

Marketing and brand differentiation 
VIEW AIS FAQS
Implement a Premium Fuel Program with an Additive Injection System  
Continuous and simultaneous operations for up to (8) fuel tanks with standard configuration and expandable, if required 

Flexible, scalable solution works with any additive tank type and size (e.g., aboveground, underground, drum) 

Precision measurement allows for full traceability to blend ratio and automatic adjustments to maintain blend ratios 

Automated injections drive efficient fuel delivery process – No driver intervention needed
Benefits of an Additive Injection System for Retail Fueling Operations
Differentiate fuel offering with enhanced additive content that improves engine performance
  
Improve safety and eliminate human error involved with manually dosing tanks with additive
 
Create fuel sourcing options by taking control of premium additives  
 
An on-site fuel additive program typically yields savings of $0.02 - $0.03 per gallon, as compared to additized fuel at the rack 

$0.02/gallon x 10,000 gallons/day x 365 days = $73,000 annual savings 
How It Works
The integrated flow meter and control valves allow the AIS to continuously calculate and inject additive every few seconds, directly into the flow stream, resulting in hundreds of small injections over the course of the delivery; an excellent distribution of additives within the fuel is achieved.   
The AIS continuously monitors for fuel movement. When a delivery is detected, the AIS Controller will instantly calculate the amount of additive needed for each product or tank and immediately begin sequential treatment for up to (8) tanks.
The AIS Cloud provides access to configure and manage the system remotely.  
Learn More About AIS Cloud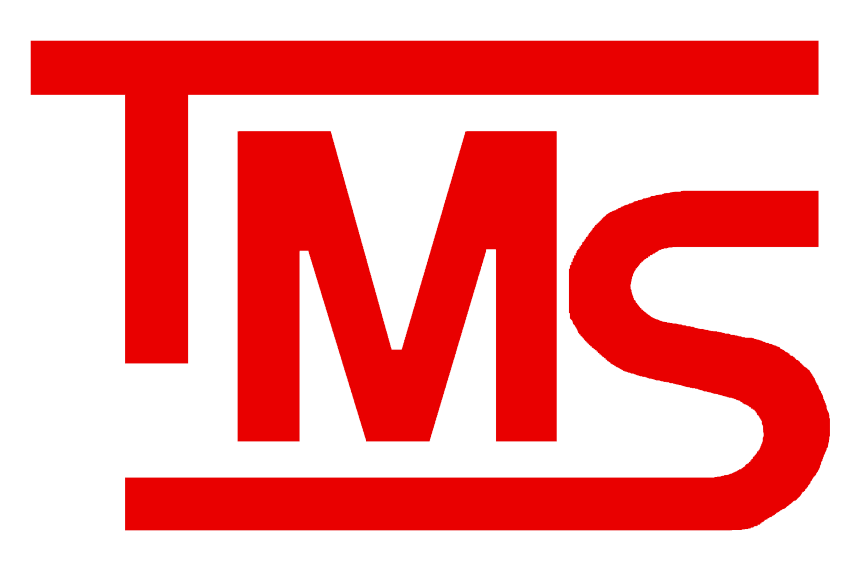 The Additive Injection System is in partnership with Total Meter Services Inc.