Connected. Secure. Compliant.
The Fuel Management System to Grow Your Business
With user-friendly navigation, streamlined inventory and compliance reporting, and powerful business analytics, the TLS-450PLUS Automatic Tank Gauge (ATG) is a fuel management tool that allows you to run fueling operations at peak efficiency. And, with frequent releases of operating software for the TLS-450PLUS tank gauge you can be assured that data is secure and software features are routinely updated and enhanced. 
The Hub of Your Compliance Program
Maintaining compliance is vital to ensuring you're not cutting into profits with costly fines or fees. The TLS-450PLUS ATG is designed to help you meet those requirements and maintain records for regulatory purposes. With the availability to connect to a multitude of devices, and features like Continuous Statistical Leak Detection (CSLD) or Digital Pressurized Line Leak Detection (DPLLD), the TLS-450PLUS fuel management system provides flexibility to best suit your business.
Learn More About Leak Detection Methods
Bundle Financing Program
Ready To Transform Your Forecourt?
The Veeder-Root & NOV Bundle Financing Program with Patriot Capital allows you to upgrade your forecourt site equipment now! Act now to pocket unparalleled savings on eligible ATG, STP, Tank, and Piping products. Elevate your fueling station with a modern, compliant, and efficient forecourt.
Start Saving
See the Benefits of Upgrading
Learn more about the difference between the TLS-350 ATG and the enhanced features of the TLS-450PLUS ATG.
Discover the difference
Featured TLS-450PLUS ATG Software Enhancements
Intuitive User Access
Customize the home screen, by user, with Favorites to easily access commonly used screens
Workflow Wizard for easy step by step configuration
Large 8" color LCD touch screen navigation
Contextual help functionality for every feature
Customized alarm settings, automated reporting, and email notifications
Enhanced Business Analytics & Performance
BIR improves business decisions by combining meter transaction sales with AccuChart 3.0 In-Tank Calibration to better understand site variances
Timed Sudden Loss Detection monitors unexpected changes in inventory, exposing possible issues including theft during quiet periods
Standard configuration allows for up to 64 inputs, expandable to 256 inputs
Built-in data logging enables approved data transfer for wet stock management
Worry-Free Regulatory Compliance
The largest throughput volume available for extended line leak detection, supporting ever-growing fuel site locations
Third-party evaluated and certified leak detection systems by the National Work Group of Leak Detection Evaluators (NWGLDE), providing independent support of product effectiveness
Streamlined reports allow quick and easy data access while eliminating manual recording errors
Smart data back-up helps prevent data loss during system maintenance and power outages
KEEP YOUR DATA SECURE WITH THE TLS-450PLUS ATG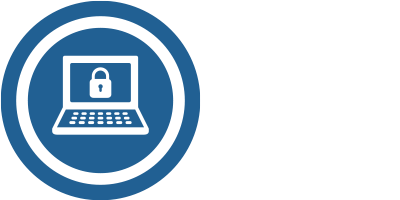 Frequent Software Updates
Stay ahead of potential threats and vulnerabilities with routinely updated operating software. Veeder-Root sets the industry standard for software deployment with Centralized Device Management, which manages console software updates across an entire network.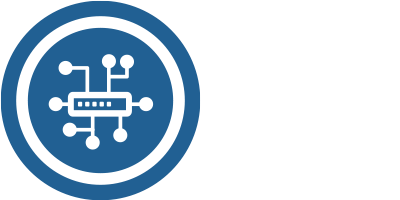 System Security
The TLS-450PLUS ATG provides the security needed for today's connected world. Features such as strong encryption, configurable user access, and segmented network ports help ensure your network is safe at every level.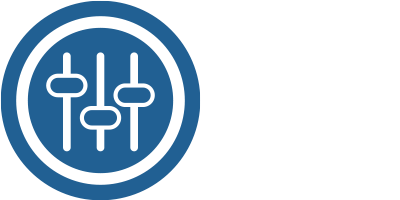 Custom User Access
Implementing a program for securing user access helps to reduce risks directly on the console. Using front panel security, username and password requirements, and predefined or custom user roles to assign permissions, the customer user access features of the TLS-450PLUS ATG supports secure access and data control.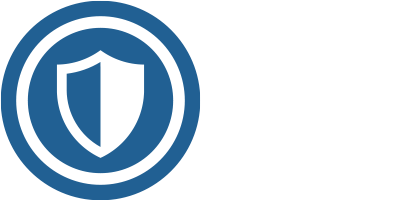 Security is Built into the Process
Our iterative software development process and frequent software releases for the TLS-450PLUS ATG includes multiple active security scans based on identified industry vulnerabilities.
Specifications
Number of Tanks Monitored

Number of Tanks Monitored with BIR

Ethernet
RS-232
RS-485
USB
EDIM

Universal Sensor Module
Universal Input / Output Module
10 Amp Relay Controller Module
MDIM / LVDIM

Storage Temperature Range

-40°F to +158°F (-40°C to +70°C) 

Operating Temperature Range

+32°F to +104°F (0°C to +40°C) 

18.4" x 11" x 8.8" (46.74cm x 27.94cm x 22.35cm) 

UL, cUL
ATEX
IECEx
Third-party certification of leak detection capabilities
TLS-450PLUS Operator Tips
Product Form
Standard Console Software & Hardware Configurations
| Product Number | Description |
| --- | --- |
| 0333545-001 | TLS-450PLUS Application Software (Order one per console) |
| 0860091-302 | TLS-450PLUS Console with Display, Printer, 3 Ethernet and Dual USB/Expansion, Dual RS-232/RS-485, (UL/cUL) |
TLS-450PLUS USM & UIOM Modules
| Product Number | Description |
| --- | --- |
| | Universal Sensor/Probe Interface Module (USM) for TLS-450PLUS |
| | Universal Input/Output Interface Module (UIOM) for TLS-450PLUS |
| | 10-Amp Relay Module for TLS-450PLUS |
| 0332812-006 | Universal Sensor/Probe Module with Atmospheric Module  |
TLS-450PLUS Communication Modules
| Product Number | Description |
| --- | --- |
| | Single RS-232 Interface Module  |
| | Dual RS-232 Interface Module  |
| | RS-232/RS-485 Dual Interface Module |
| 0332867-001 | Single RS-485 Interface Module |
| 0332869-001 | Dual RS-485 Interface Module |
Remote Connectivity Options for the TLS-450PLUS ATG