Start your career with Veeder-Root
We take pride in our people and what we are able to achieve together as a team. We are a team of problem solvers, innovators, entrepreneurs and developers; all geared around delighting our customers with innovation that makes their business run more efficiently and profitably. The passion that our employees bring to the company is what makes Veeder-Root a great place to work.
With over 500,000 installations globally, Veeder-Root is the most trusted name in fuel management technology; helping retail and commercial operators maintain compliance, understand business analytics and manage operations.
What to expect...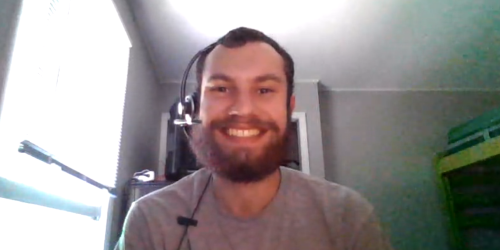 Kevin Lindstrom, Electrical Engineering Intern
"Veeder-Root has a really nice collaborative work environment with approachable but knowledgeable employees that prioritize and take pride in their work."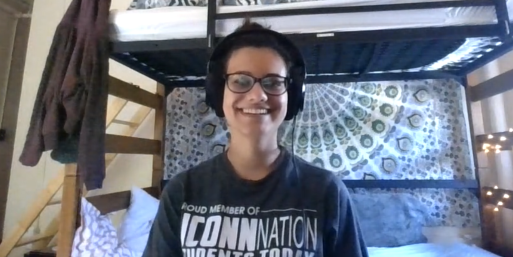 Kamila Krawczuk, Software Engineering Intern
"This internship has given me insight into the many different branches of software development. I learned a lot about which areas are best suited for my skills."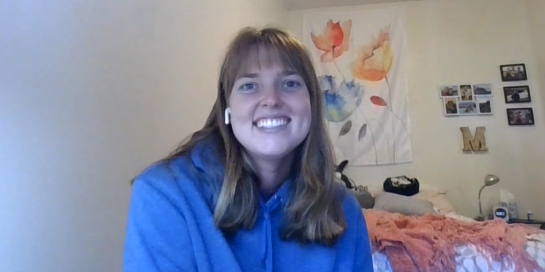 Megan Russell, Marketing Intern
"What makes Veeder-Root such a great company to work for is that they are willing to hire people with potential and a variety of backgrounds. When employees at Veeder-Root come together, it is this vast knowledge and skill base that makes them successful."
Who We Are
Veeder-Root offers the excitement of a "startup" with the stability of an organization strongly grounded in its roots.
Our purpose is to support the global fueling infrastructure by delivering the best solutions in automatic tank gauging and fuel management systems driven by innovation and break-through thinking.
We thrive on passion and innovation, and are looking for great people, with great ideas, who want to create the next big thing. We want individuals to push limits, think outside the box and help us solve our customers' most challenging issues!
Student and Graduate Programs
Internships
Our goal is to offer real development opportunities where you will work on great teams and gain real world experience.
Opportunities for Summer internships like:
Electro-Mechanical Engineering
Software Engineering
Electronics Engineer
Marketing Communications
New Product Introduction
Recent and Upcoming Graduates
We offer the opportunity to join our team, learn while you work, and progress through the stages of your career while maintaining the right work-life balance.
Opportunities for recent and upcoming graduates like:
Software Engineer
Electronics Engineer
Marketing Communications