Download the Additive Injection System Frequently Asked Questions as a PDF.
Who will benefit from using the Additive Injective System (AIS)?
Branded and Unbranded Marketers – Retail, wholesale and commercial fuel marketers seeking to improve fuel quality, create a premium product offering, meet TOP TIER™ requirements and/or build brand differentiation over competition.
Why would I select the AIS over other types of additive injection methods?
The AIS is a superior solution to manual treatment and low-tech splash blending or batch blending methods. These methods rely on operator input and basic devices that dispense large amounts of additive, prior to the start of each delivery, for the incoming fuel to mix the additives by stirring the fuel inside of the tank. These methods are inherently prone to several issues, such as:

Missed deliveries
Poor accuracy
Incorrect dispensing
Limited or no traceability
Operator entry errors
Inconsistent mixing of additives
When does the AIS treat my fuel?
The AIS continuously monitors for fuel movement. When a delivery is detected, the AIS Controller will instantly calculate the amount of additive needed for each product or tank and immediately begin sequential treatment for up to (8) tanks.
The AIS is always active and provides 24/7 coverage for automatic treatment of incoming fuel. It monitors the fuel temperature and can automatically increase or decrease seasonal additives such as cold flow, cetane boost and more. The AIS will simultaneously treat gasoline and diesel tanks using different chemicals or ratios.  It will automatically switch between summer and winter additives, inject biocides, stabilizers, and other chemicals at different intervals.
Where does the AIS connect to my forecourt or commercial site?
The AIS Controller connects to the existing tank level system (TLS tank gauge) via a network interface card (NIC) to monitor for incoming fuel, outgoing fuel, siphon transfers and thermal expansion. The AIS hardware controls (i.e., meters, valves, etc.) are connected to an additive tank and plumbed directly to each tank sump via double wall tubing to a UL Approved AIS injection sump.
The AIS becomes part of your forecourt infrastructure for use as a wet stock management tool. It can be used to dispense chemicals from drums, tote, iso-containers, existing aboveground storage tanks or underground storage tanks.
Why would I use the AIS to treat fuel outside of terminals?
The AIS is a premium additive injection solution available for treating least additive content (LAC) fuels outside of terminals. Current US EPA minimum detergent requirements simply do not go far enough to maximize fuel quality.
The AIS:

Provides a strategic advantage for marketers in building a brand promise for premium treated fuels.
Empowers marketers with more control over sourcing the least expensive LAC fuel to then create their own premium fuel offerings or comply with TOP TIER™ requirements.
Resolves issues for marketers related to sourcing high quality fuels, servicing remote locations, supply limitations, or the inability of terminals to provide consistent quality treated fuels.
Provides marketers with a means for treating low quality fuel with premium additives to achieve the highest standards. This is the perfect tool for emerging markets.
How do I move forward with the AIS?
Contact Veeder-Root today to request a quote. Our team will help you to determine the best AIS solutions to match your specific needs and site requirements.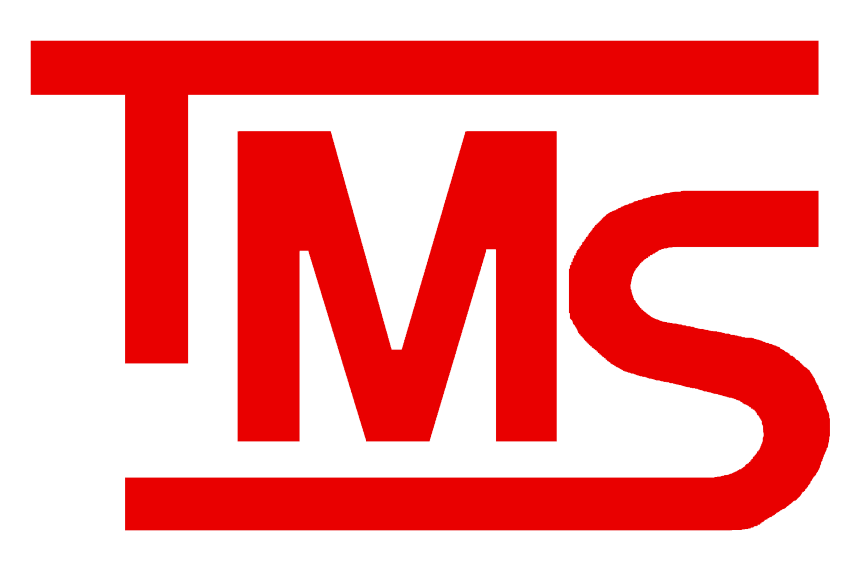 The Additive Injection System is in partnership with Total Meter Services Inc.

 TOP TIER is a trademark of General Motors LLC.