Overview
The AIS uses a combination of mechanical and electrical components and custom software to optimize the conventional additive blending procedure applied to gasoline and diesel fuels. These refinements automate the blending procedure, saving the retailer significant amounts of money, time and most importantly, improving the quality of blended fuel for consumers.  
AIS Controller
The AIS Controller is a central computer that controls the logic of the AIS, interprets pulsed inputs and provides relay controls. From the backroom or office, it monitors volume levels reported by the Veeder-Root Automatic Tank Gauge (ATG) to determine when a delivery starts and delivery flow rate. It calculates the required additive volumes and controls the injection into the storage tank for optimal blending. It communicates to the ATG any alarms and reports. The AIS Controller is configured to support 4-8 storage tanks. One AIS controller is required per system.

AIS Controller Options:
AIS Controller, 4 Tanks, Part Number: 10004 
AIS Controller 8 Tanks, Part Number: 10008
The AIS is compatible with the following consoles: 
TLS-450PLUS ATG 
TLS4 & TLS4B ATGs
Legacy Veeder-Root ATGs 
AIS Kit
The AIS Kit is a flexible system comprised of 1 environmentally sealed flow meter per additive and 1 solenoid injection kit per tank. The AIS Kit flow meter and solenoid valves are installed in the containment sump of the additive tank, closer to the point of operation, and product tanks respectively. This configuration is beneficial for smaller sites where mounting additional system equipment is not feasible. 
AIS Kit Components:
Flow Meter Assembly, Part Number, Part Number: 10100
Solenoid Injection Kit, Color Drop (Preferred), Part Number: 10101 
Solenoid Injection Kit, Direct Drop, Part Number: 10102 
Calibration Kit, 1000ml, Part Number: 10103
AIS Plus
The AIS Plus is a self-contained stainless steel cabinet that includes flow meters, solenoid valves, and integrated filtration for the additive and a calibration kit. It is environmentally sealed for improved service ability of the equipment. This configuration can support 1-2 additives and 3-8 tanks.  

AIS Plus Components:
Single Additive, 3 Tanks, Part Number: 11003 
Double Additive, 4 Tanks, Part Number: 11004 
Double Additive, 8 Tanks, Part Number: 11008  
AIS Complete
The AIS Complete is a fully integrated standalone system that requires minimal infrastructure changes to automate on-site additization. The environmentally sealed enclosure contains all the hardware necessary to pump, monitor and control the flow of additive. The lower storage tank is conveniently positioned to manage bulk storage of additive on the forecourt.

The AIS Complete is available in one standard offering but can also be customized to meet the needs of your network.

AIS Complete Components:
Single Additive, Support for 3 Fuel Tanks, 264 Gallon Additive Reservoir, Part Number: 12001 
Custom: Contact Veeder-Root Customer Service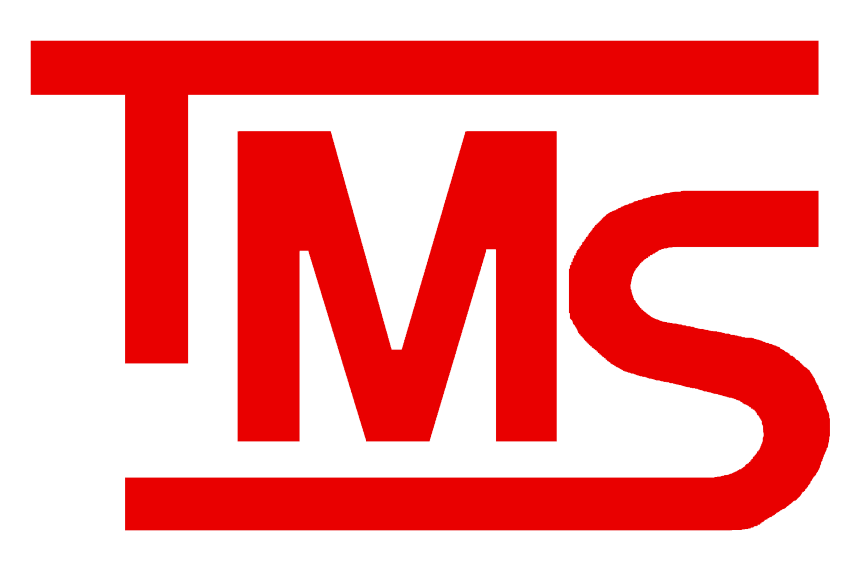 The Additive Injection System is in partnership with Total Meter Services Inc.