Pump Status Feature with Amp and Voltage Reporting
Provide Insight to Your Fueling Operations
Gain real-time visibility regarding the performance of your Red Jacket Submersible Turbine Pumps (STPs), make informed maintenance decisions, and ensure efficient service calls. Intelligent Pump Control (IPC) Software with Red Jacket Diagnostics runs on the TLS-450PLUS Automatic Tank Gauge (ATG), and communication flows between the ATG and STP through the IQ Smart Control Box.
Remote Diagnostics & Control
IPC with Red Jacket Diagnostics supports the following categories of diagnostics for each Red Jacket IQ Controller: 
Current Operational Status

– Provides pump electrical voltage and current value

Pump Controller Failures 

– Provides Controller fault indication

Pump Activity Log

– Tracks when the pump activates

Pump Controller Settings

– Indicates setup of Red Jacket Diagnostic / IPC monitoring software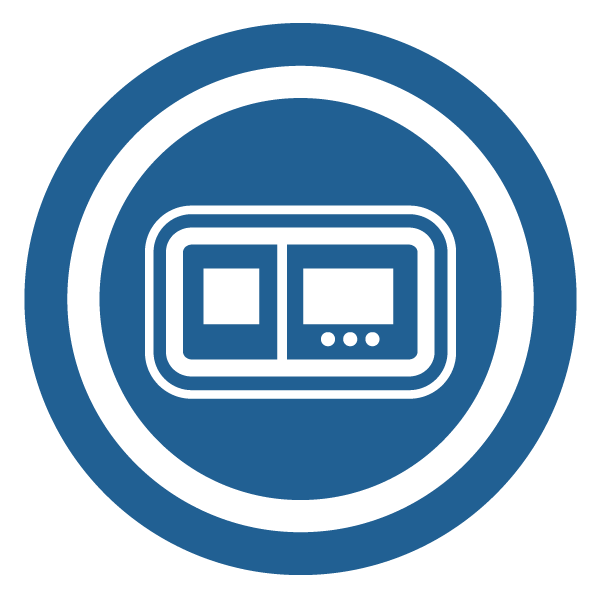 The TLS-450PLUS ATG
Provides the most comprehensive site data for advanced fuel asset management, including real time updates and alerts on dispense modes, manifolding, communication and system faults.
TLS-450PLUS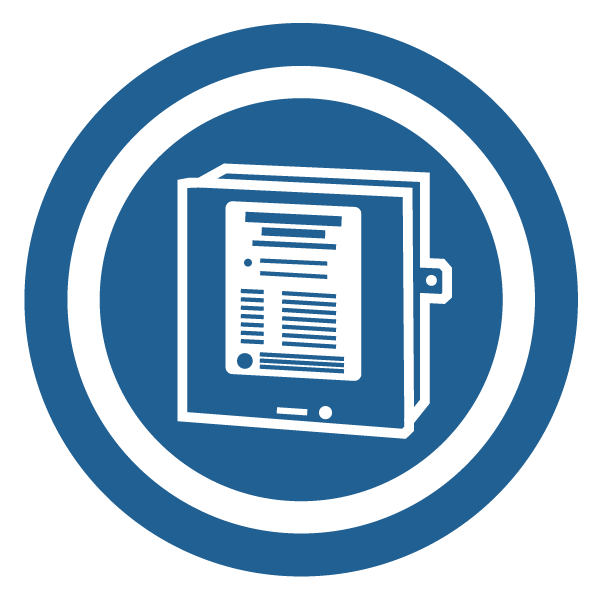 The IQ Smart Control Box
Contains the intelligent circuitry that allows the communication path to flow between the ATG and STP, providing key data for site owners to make informed business decisions.
IQ Smart Control Box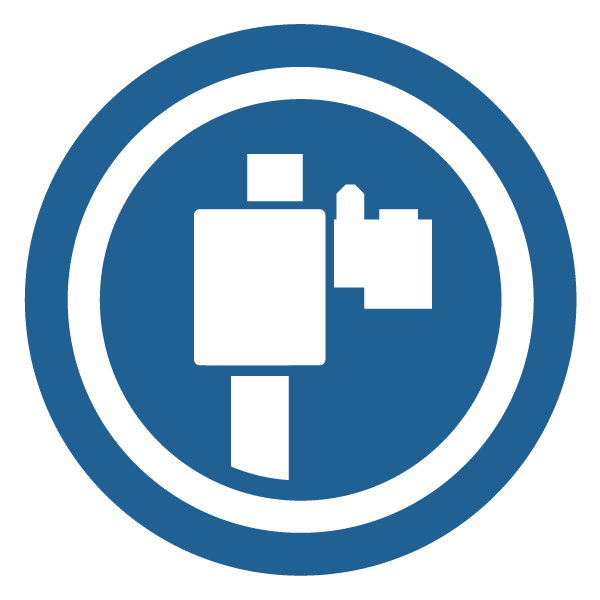 Red Jacket Fixed Speed STP
Optimizes the fueling process and provides real-time performance data. The IPC Software with Red Jacket Diagnostics empowers you with the data needed to make informed site operation decisions.
Fixed Speed STP
Benefits
Flow Optimization

Utilizes pump staging to optimize consistent delivery of product at the nozzle (Helper Mode)
Switch on the Fly – Provides continuous line pressure during staging from pump to pump

Operational Redundancy

Utilizes communication messaging between Red Jacket IQ controller to understand which pump needs help

Equipment Loading

Data feedback provides electrical loads to help understand UMP performance

Inventory Control

Manages inventory based on three criteria: (1) low product threshold in tank, (2) height of product in tank, or (3) volume of product in tank

Equipment Protection

Provides feedback via TLS on IQ controller operational status
Monitors pump status to provide details for proactive service
---
Diagnostics and Faults
Here is a list of the new equipment alarms provided on the TLS-450PLUS through IPC that helps diagnose and troubleshoot Red Jacket STP conditions before technicians are dispatched.
Communication Failures
TLS Alarm/Pump Controller Comm Screen Status
Description/Cause
IQ Control Box Red LED Indicator
Uncalibrated

IQ Control Box has not been calibrated to the current STP

Device is Uncalibrated (1 Flash)

Overload/Locked Rotor

Overcurrent Condition (e.g., Locked Rotor, Pump Shutoff)

Overcurrent Fault (2 Flashes)

Dry Run

Protection to prevent UMP from spinning without product available in the tank

Motor trying to pump when no product is available

Dry Run Fault (3 Flashes)

Underload

Low AC Current (4 Flashes)

Network Area

Setup/Communications Error

Setup/Communication Error (5 Flashes)

Under Voltage

Voltage level below threshold levels for 5 consecutive reads

Low Line Voltage (6 Flashes)

Bypassed

IQ Control Box Normal/Bypass jumper left in Bypass position

Bypass Mode (7 Flashes)

Extended Run

Unitized Motor Pump (UMP) is being monitored to determine if it has been running for too long

Extended Run (8 Flashes)

Open Circuit

IQ Control Box is off or the motor is completely disconnected

LED Off
---
Equipment Compatibility
Red Jacket IQ Controller: 008800511 (120V), 008800581 (120V w/ 2HP fixed speed capacitor), 008800521 (240V), 008800591 (240V w/ 2HP fixed speed capacitor).
TLS-450PLUS with IPC/Red Jacket Diagnostic Enhancement
Integration Solution for 3rd Party Pump Controllers
The TLS-450PLUS ATG can also monitor and control Non-Red Jacket submersible pump controller/pump sets with IPC.
Receive communication alarms from the pump controller/Submersible Turbine Pump (STP) when issues arise for immediate action
Use data to better understand STP performance and needed maintenance measures
Proactively service equipment to ensure maximum uptime IPC allows the TLS-450PLUS ATG to display and report STP activity through a direct communication link between a STP pump controller and the TLS-450PLUS system via a RS-485 connection.