The 2022 NACS Show was a huge success and with so many industry professionals stopping by our booth, we weren't surprised to learn it was also the third most attended show in NACS history.
Our Most Shareable Show Ever
This year we're excited to offer the first-ever virtual booth tour of our show floor! You'll find tons of information and demo videos from our many product experts straight from NACS.
Sign up or send to a co-worker here!
Here's a quick rundown of what we showcased at our booth this year:
The Additive Injection System (AIS) is a complete solution that delivers a premium fuel program across your network and integrates with Veeder-Root TLS Automatic Tank Gauges (ATGs) to automate the injection process. The AIS provides consistent distribution of additives throughout the entire delivery of fuel into gasoline and diesel storage tanks.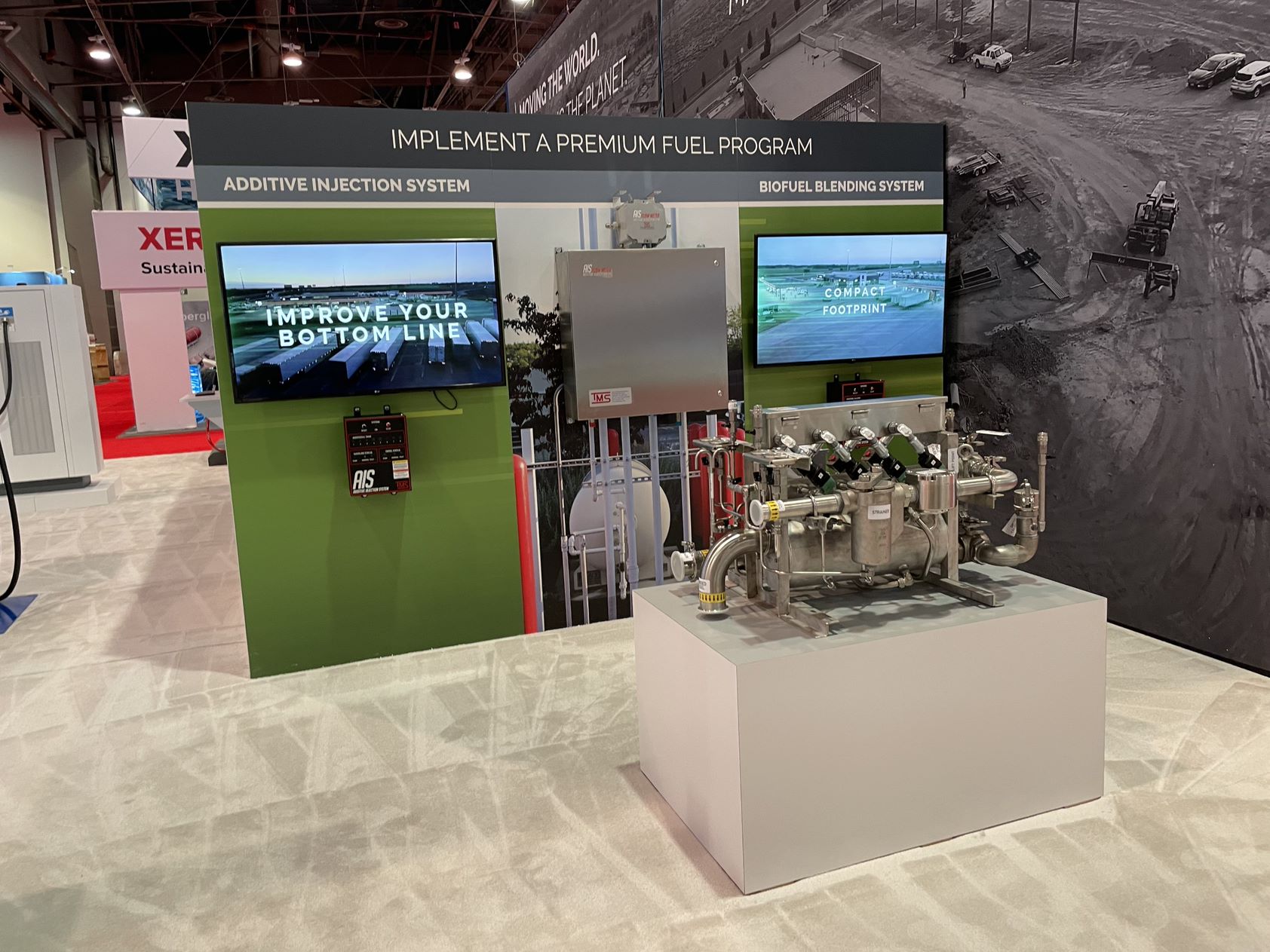 The Biofuel Blending System (BBS) is a versatile in-line solution that delivers biofuel blending within retail locations. It operates at a high degree of blend accuracy in a compact footprint, that can be installed aboveground or underground. 
The HydrX™ Fuel Conditioning System combats in-tank corrosion by providing continuous water removal within diesel storage tanks. HydrX unique design removes water from the lowest point in the tank, preventing water from stagnating on the tank bottom and breeding microbial contaminants.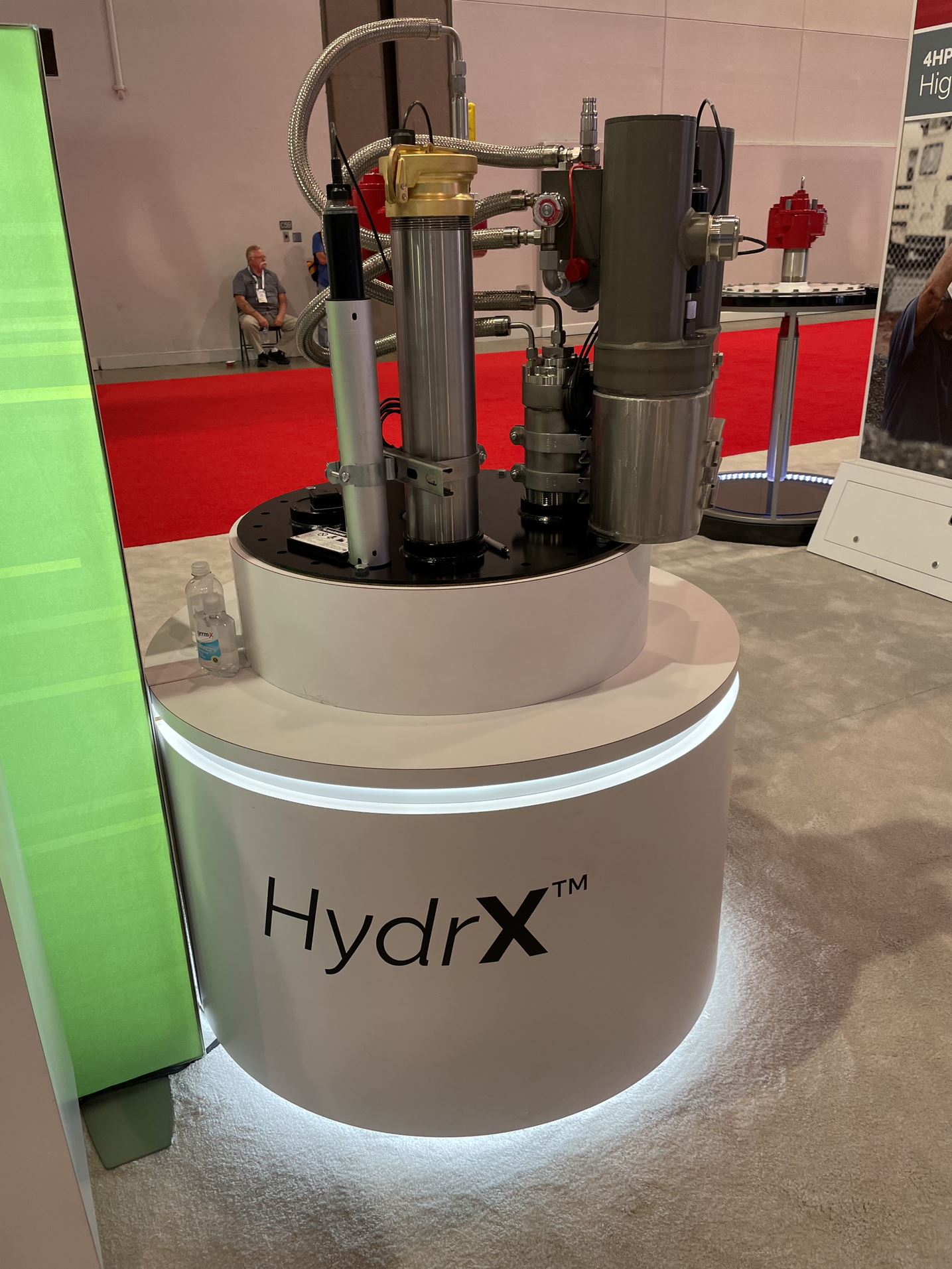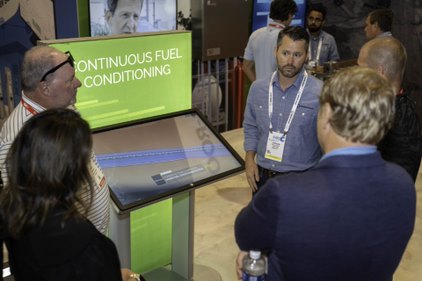 The TLS-450PLUS Automatic Tank Gauge (ATG) is a powerful tool that allows you to run fueling operations at peak efficiency. Deliver critical inventory and site data when and where it's needed with the remote connectivity options of the TLS-450PLUS and TLS4 Series ATGs. And, with frequent releases of operating software for these consoles you can be assured that data is secure.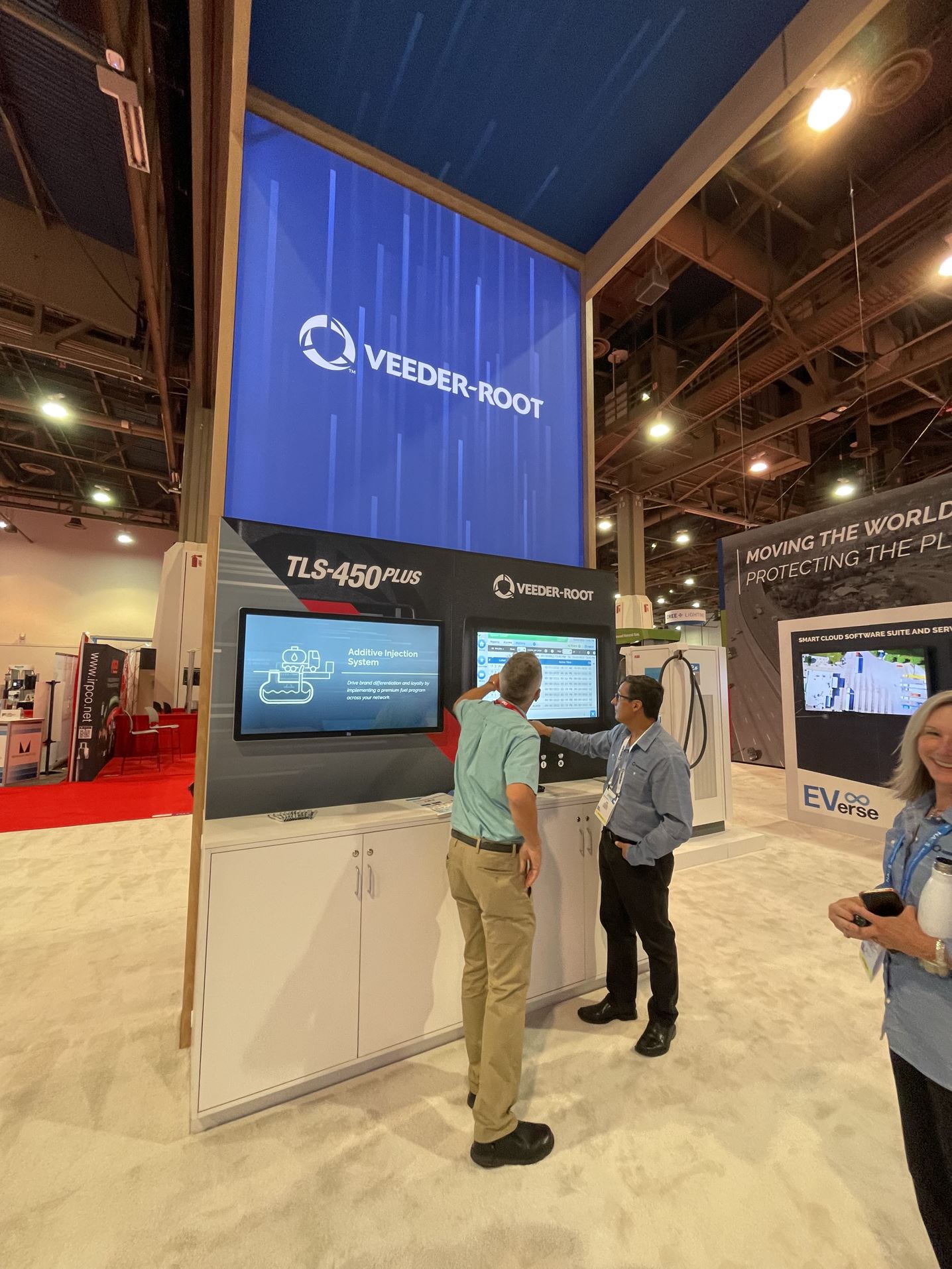 The Red Jacket Submersible Turbine Pump (STP) platform delivers faster, more reliable fuel flow for the lowest cost of ownership. With a motor that delivers higher flow rates than any other motor in the industry, The Red Jacket STPs optimize fuel flow to your dispensers. Ensure high throughput site uptime with 4HP flow, leverage Intelligent Pump Control for sitewide visibility, and guarantee maximum flow during peak demand.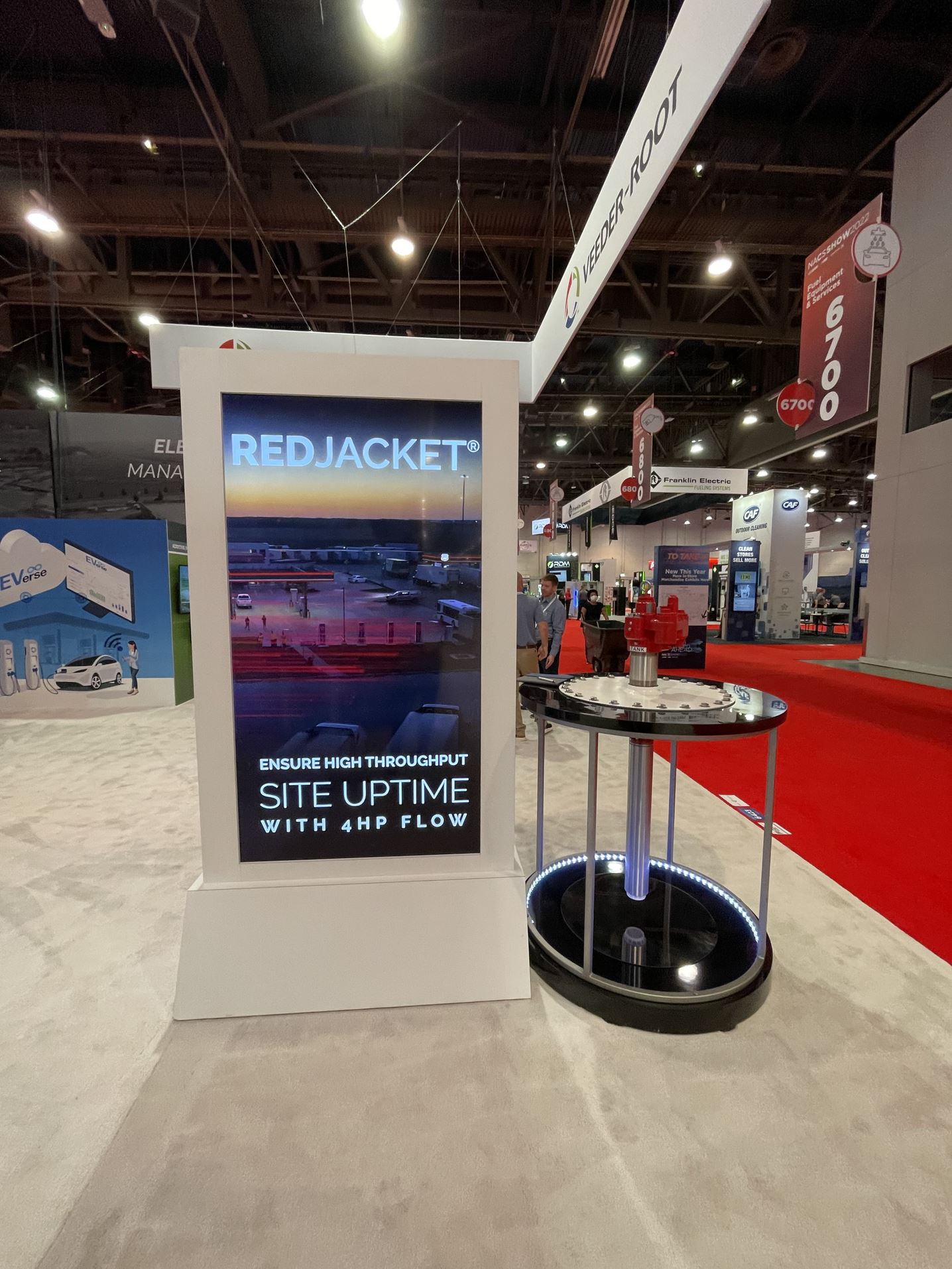 Taking Over T-Mobile Arena
Our A Night on the Ice event at T-Mobile Arena was a huge success! It was great celebrating the c-store industry with hundreds of our closest friends.

Thanks again to everyone who stopped by our booth. It was great seeing all the excitement about the new innovative products and features we have to offer the industry.
Thanks for making the 2022 NACS Show a success! See you in Atlanta in 2023!