Overview
These instructions are intended to help certified technicians troubleshoot Collection Alarms  and Warnings on both Balance and Vac Assist ISD Systems.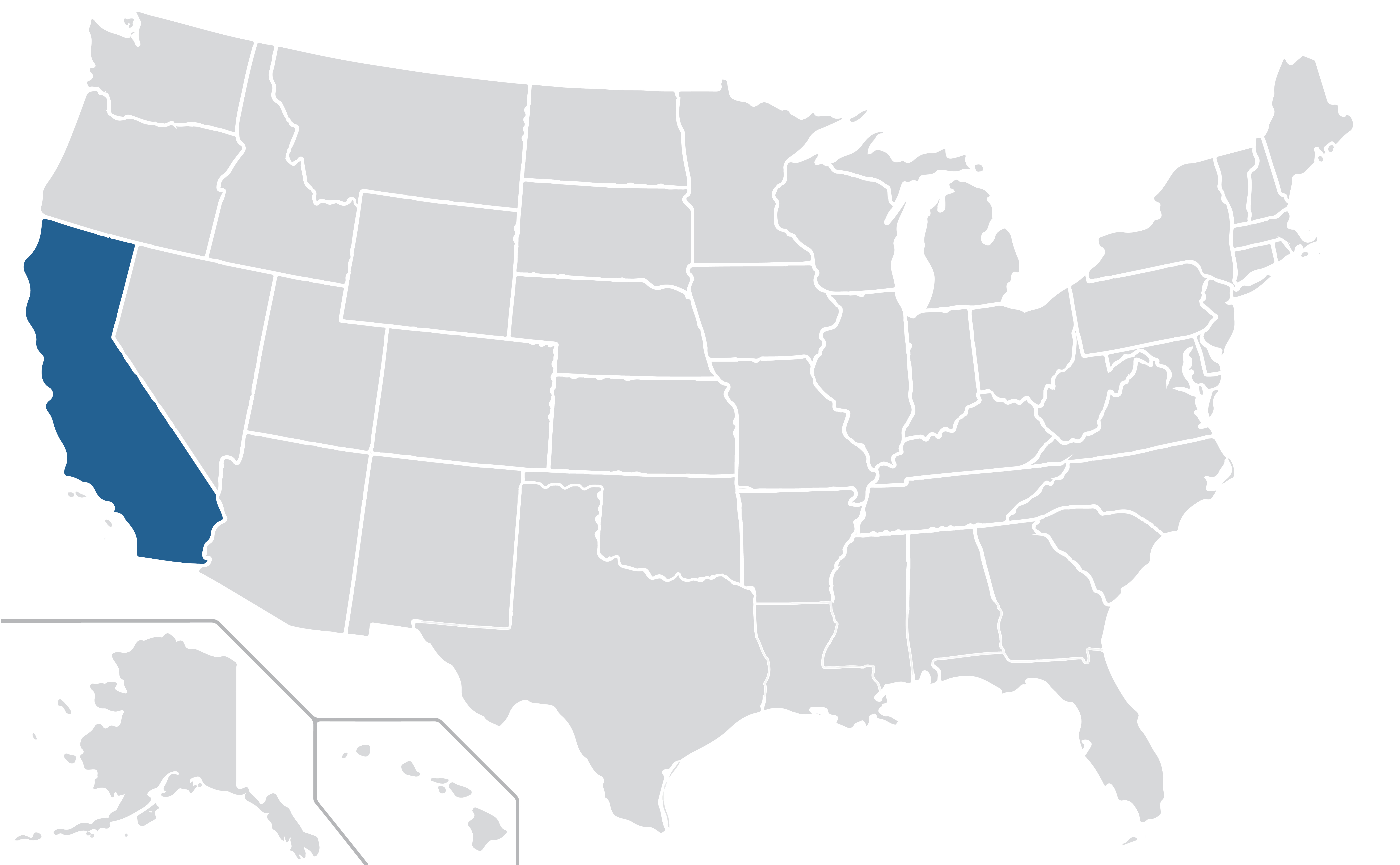 1-Day Gross Collect Fail occurs when the A/L ratio is at least 75% below the lower certified A/L ratio or at least 75% above the upper certified ratio. A minimum of 15 non-ORVR events are needed.

IMPORTANT: If the problem that is causing this alarm is not repaired or the hose disabled, this warning will progress to a Fail in 24 hours, shutting down the site.


Serial Commands
The following reports should be retrieved, to assist in diagnosis using the ISD Setup Tool or another Terminal Emulation Program:
IV0200 – ISD Monthly Status Report
IV0700030 – ISD Daily Report Details (30 Days recommended)
IV1200 – Vapor Collection Test Results
 
Verify if any work was performed on site the past 7 days. This may be related to this warning or alarm condition.


Verify the Following Steps:
 Any known issues with dispensing equipment (i.e., drive offs, recent ASC site work). Possible hardware failure that may produce this condition.
If repairs were recently made, verify if the Clear Test After Repair function was completed.
Determine if there are other active ISD alarms. Other ISD alarms, active and recently cleared, may help to diagnose possible issues contributing to this alarm.


Alarms & Warnings on a Single Hose Position
 If only on a single hose is in alarm or warning, it is a possible issue with nozzle and other hanging hardware. Verify ORVR %Blck exceeds the %Thrs value.
 Perform the TP 201.5 A/L test, on the hose that triggered the alarm.
 Visually inspect/test hanging hardware. If Diagnostics show an issue and the nozzle passes the A/L test, move hardware to another fueling point on a different dispenser.
Replace any defective hardware as needed.

Note: It is important to understand that it is possible that a hose position that is having an issue detecting ORVR vehicles can possibly be the cause of the alarm or warning. Use of the IV1200 can help identify the hose position that is the true cause of the alarm or warning.


Alarms & Warnings on Multiple or All Hose Positions
 If all or most hoses are in alarm or warning, it could be due to incorrect dispenser events. This can be caused by the Dispenser Interface Module (DIM) not having a "G" in the DIM setup string. The only DIM that requires this is the VR Protocol.
 Incorrect hose mapping.
 Bad air flow meter causing alarms on both sides of the dispenser.


Other Issues may Contribute to Current Alarm or Warning Condition but Not Limited to:
If all grades report blocked on a single dispenser, then it's possible the air flow meter is bad.
Clogged fuel filters at the dispenser. Restricting fuel flow through nozzle. Flow must be between 6.5 GPM and 10 GPM.
Healy nozzles (especially face seals), hoses, breakaways.
Vacuum motors not working properly. Healy vacuum motor runs at 2 speeds. When one side of a dispenser is being used, the motor runs at half speed (10 GPM). When both sides of the dispenser are being used, the motor runs at full speed (20 GPM).
Loose fittings caused excessive leaks between the nozzle and vacuum pump, which led to over collection, and the nozzle not identifying ORVR vehicles. These conditions lead to an overpressure condition.


Additional Notes
When the problem has been identified and corrected, use the CLEAR TEST AFTER REPAIR function to reset the alarm.

IMPORTANT: After repair is completed, if the Clear Test After Repair (CTAR) is not done, the alarm may re-occur in 24 hours.

If repairs cannot be made in a reasonable amount of time, or parts are not available, bag off hose, and perform the Clear Test After Repair.

Note: For TLS-350 consoles with Version 336.01 and below that are experiencing a high number of Collection alarms, this may be due to the absence of the ORVR table. We recommend upgrading to the latest version.

After upgrading the console's software to the newest version, alarms and warnings may continue until the ORVR statistical table has been updated with new data. If the issue continues, retrieve all reports and replace the NVMEM.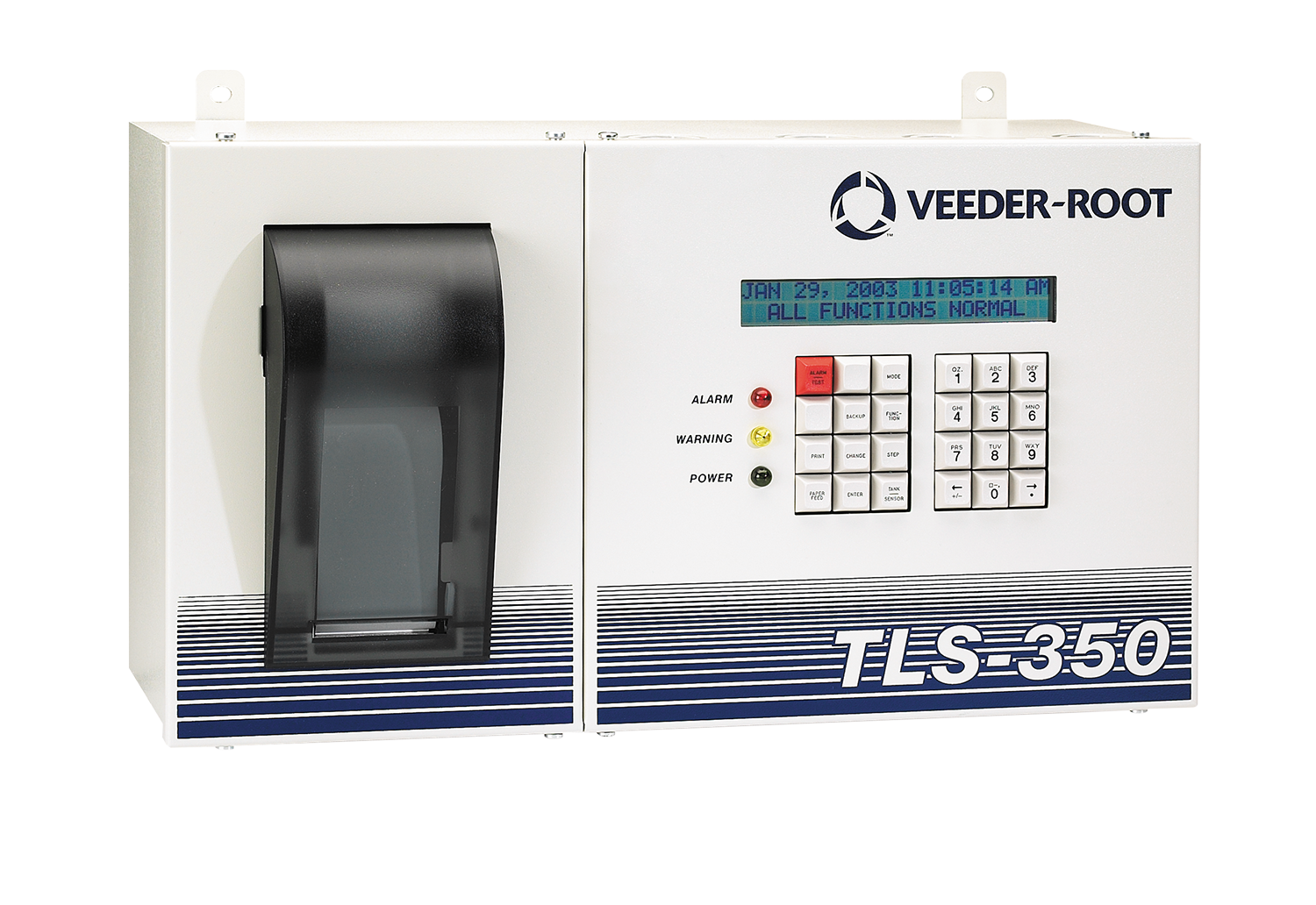 Further Information 
Contact Veeder-Root Technical Support at +1.800.323.1799 for additional help or questions.
​​​Click here to learn more about Veeder-Root products.