Overview
The recently released iPhone iOS 16 software is not compatible with THE PLUS VIEW and THE REMOTE VIEW apps. iOS 16 prevents the apps from connecting to each programmed station. When either app is opened, it will show no connection to each station (as pictured below in THE PLUS VIEW app):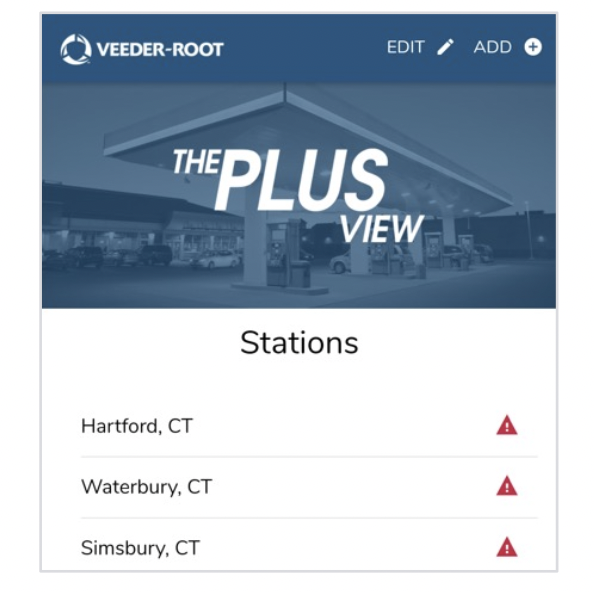 This issue does not affect previous iOS iPhone versions or Android devices. Please continue to use iOS 15.x or below to ensure compatibility with these apps while we work to resolve this issue.
We will send out a follow-up notification when the issue is resolved.
Further Information