When you fuel up at a gas station you typically only touch the dispenser, but the fuel that you are pumping has touched many surfaces on its journey into your vehicle.
This journey includes going from a fuel truck to an underground storage tank, and then through a submersible turbine pump into fuel lines before finally traveling through the dispenser to the nozzle.
It's important that gas station operators are thinking about that journey and protecting their fuel from the negative effects of corrosion. Corrosion within a fueling system can affect the quality of the fuel and impact the integrity of their equipment. 
This is particularly true of Ultra-Low Sulfur Diesel (ULSD) and Biodiesel, where advancements in diesel fuel have created a friendly environment for corrosion. This kind of corrosion is called Microbiologically-Influenced Corrosion (MIC) because it's caused by microbial growth that creates a biofilm on equipment which in turn leads into corrosion. 
The Influence of Microbial Growth
Once these microorganisms are present in a fueling system, they can degrade the quality of the fuel which can lead to plugged filters or even pump and injector problems for customers. Equipment corrosion is also an expensive problem for gas station operators since it often results in unplanned downtime and increased maintenance costs.  
For this reason, it's important that gas station operators monitor their sites for signs of corrosion and, once identified, take steps to mitigate corrosion before it negatively impacts their business. 
Learn more about indicators of corrosion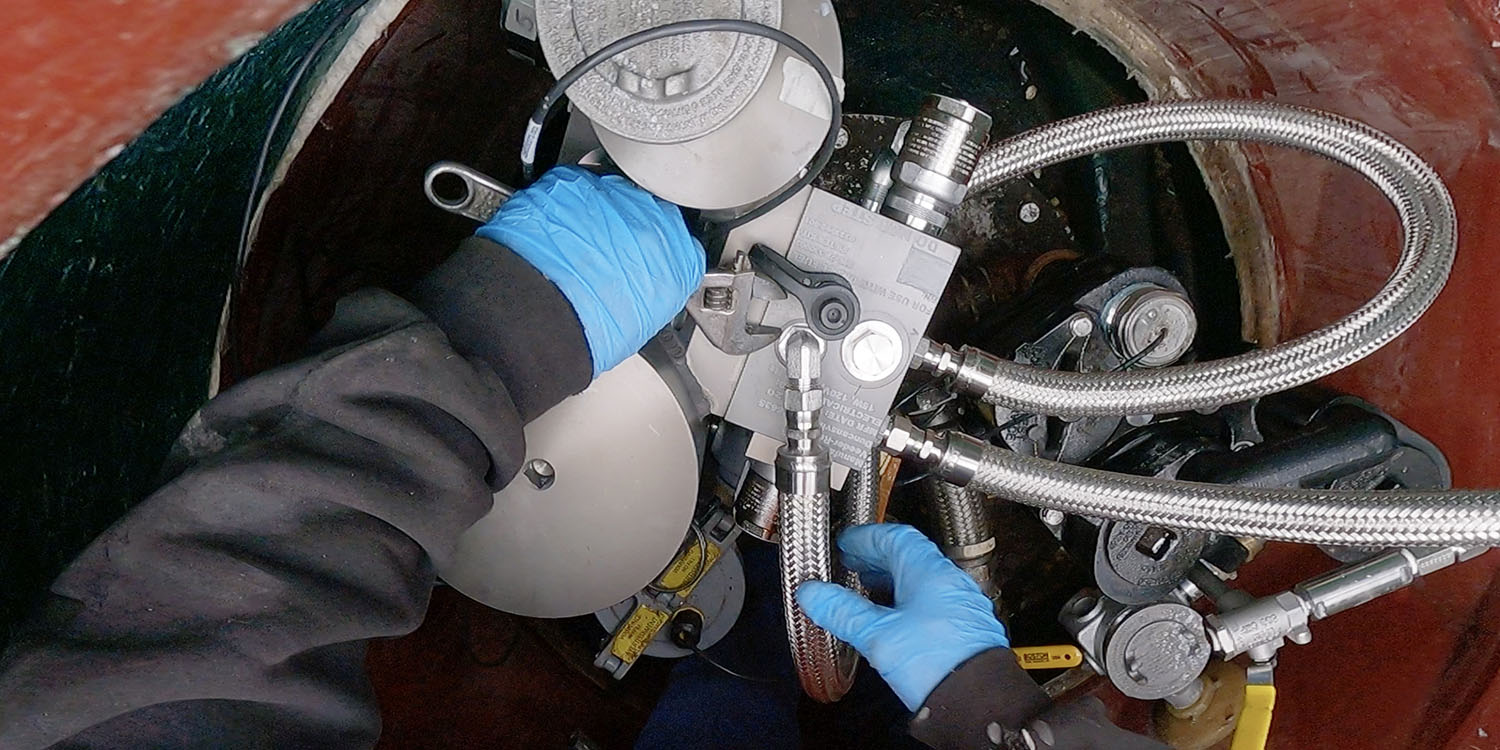 Register for the HydrX Fuel Conditioning System Webinar
This webinar will discuss how the Veeder-Root HydrX Fuel Conditioning System combats in-tank corrosion by eliminating one of the key drivers of microbial growth.
Register Now!