Overview
Veeder-Root is now shipping a re-designed power supply with the TLS-450PLUS consoles, due to supply chain issues ​of the old model. The new model has the same footprint and functionality as the old model, including cables, just with a different appearance.​
This change also includes the replacement TLS-450PLUS power supply ordered as a spare part (Part Number: 0330020-623).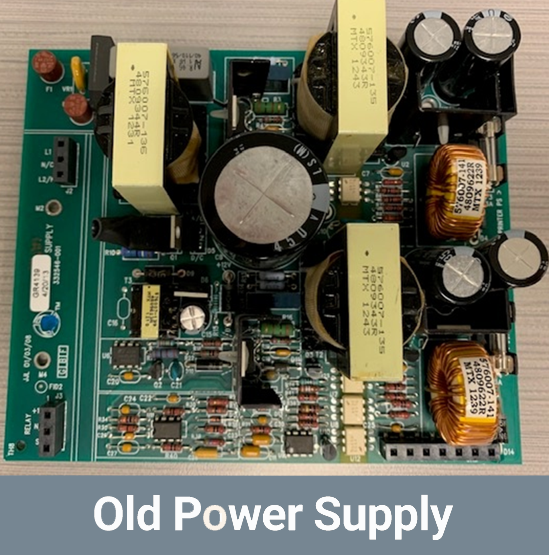 Further Information 
Technicians should reference the following manuals when replacing power supplies or other components in the TLS-450PLUS.​