WHY IS CORROSION OF DIESEL FUEL SYSTEM EQUIPMENT AN ISSUE?
In-tank corrosion, caused predominantly by Microbiologically-Influenced Corrosion (MIC), has been a significant challenge in the retail fueling industry for over a decade.
Advancements in diesel fuel, particularly Ultra-Low Sulfur Diesel (ULSD) and Biodiesel, created an environment where microbial growth could flourish.

Higher contents of sulfur, found in diesel fuel prior to 2007, acted as a biocide and mitigated these effects.1

Microbial growth feeds on contamination and components of diesel fuel and creates a biofilm that adheres to fueling system equipment and tank walls. High acid values within the biofilm create a corrosive condition that leads to the degradation of equipment.
The presence of these microorganisms can cause fuel degradation, filter plugging, pump and injector problems, and buildup of biofilms inside the tank resulting in unplanned downtime and increased maintenance costs.

2
LIMITING IN-TANK CORROSION
There is a strong correlation between water control and fuel acidity. Higher acidity levels correlate with higher water levels in this tank. Once the Fuel Conditioning System is installed, both the water content and the acidity levels drop.

The prevalence of water in diesel storage tanks directly correlates to the prevalence of corrosion. Controlling water will control the total acids in the fuel, a leading indicator to a corrosive environment.
Maintaining water presence as close to zero as possible is the best way to minimize the chance of corrosion and risks to functional failure of the tank or equipment due to corrosion.(3)
- EPA 2016
SOURCES OF WATER INGRESS
Leaking Seals
Water ingress through leaky seals is common where there is a poor grade (lower elevation) or high-water table in the tank area.
Flooded Spill Buckets
Water in unkept spill buckets can enter the fill pipe through loose caps.
Condensation
Hot, humid air enters the tank and condenses on colder fuel.
Deliveries
Biodiesel and biodiesel blends hold significantly more moisture than petroleum diesel.
THE COST OF DOING NOTHING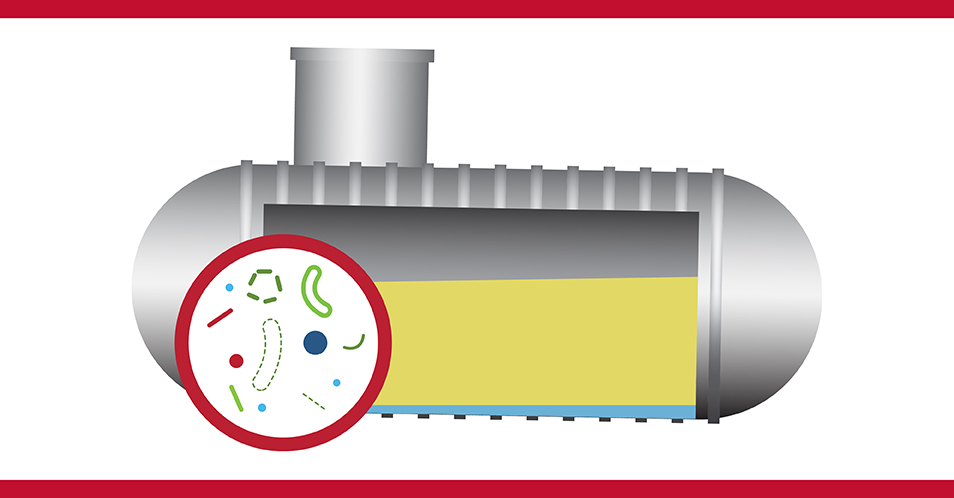 Tank Maintenance Cost
Stagnant water breeds microbial growth:
Water is the chief enemy of diesel storage
Traditional water removal and tank cleaning methods are costly and time consuming
Tank maintenance, costs up to $6K/yr
Return on Investment*: $6,000/year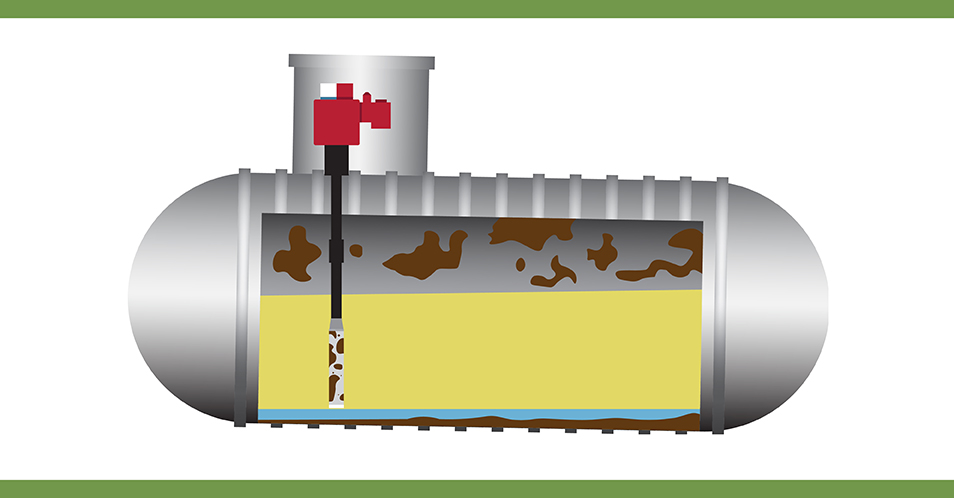 Equipment Life Penalty
Microbial growth attacks fueling equipment:
Corrosion causes improper operation or failure
Acceleration of equipment aging up to 5X
Reduced equipment life, costs up to $10K/yr
Return on Investment*: $10,000/year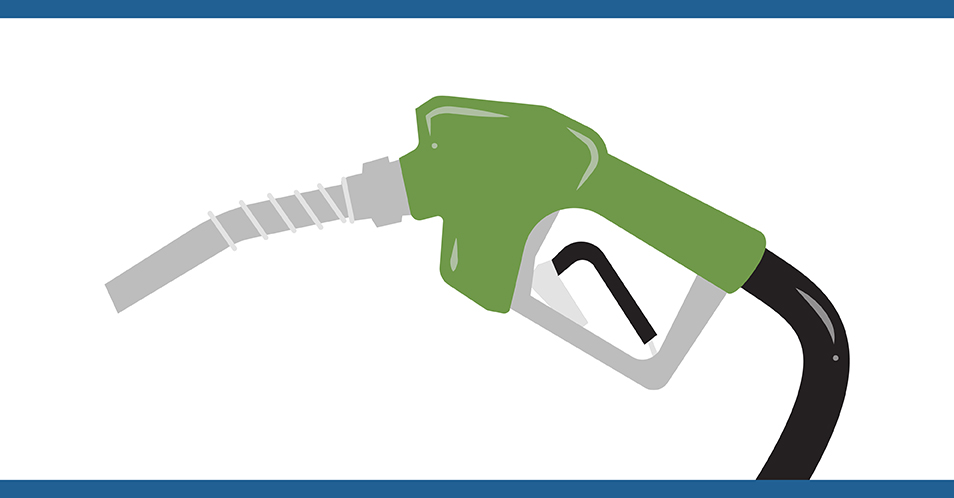 Dispenser Throughput Impact
Microbial growth contaminates the fueling system:
Microbial particulate reduces dispenser filter life
Clogged filters reduce fuel throughput
A reduction in flow translates to $15K in lost profit
Return on Investment*: $15,000/year
* ROI Estimates vary based on site conditions
WHEN WATER IS AN ISSUE
Consider installing the HydrX Fuel Conditioning System
The Veeder-Root HydrX Fuel Conditioning System combats in-tank corrosion by providing continuous water removal within diesel storage tanks. Keep your fuel within specification and maintain equipment at peak efficiency to avoid unplanned site shutdowns.
Learn more about HydrX
Combat Corrosion in Your Tanks
Learn how you can control corrosion in your Diesel Storage Tanks. Fill out this brief form to get started!
 

References: 
1. "Investigation Of Corrosion-Influencing Factors In Underground Storage Tanks With Diesel Service." U.S. Environmental Protection Agency, Office of Underground Storage Tanks, July 2016.

2. Kiani Khouzani, Mahdi, et al. Microbiologically Influenced Corrosion of a Pipeline in a Petrochemical Plant. 19 Apr. 2019, www.mdpi.com/2075-4701/9/4/459/htm.
3. "Questions And Answers About Corrosion In Underground Tanks Storing Diesel Fuel." U.S. Environmental Protection Agency, Office of Underground Storage Tanks, July 2016.