In a recent analysis of over 75,000 fuel invoices, invoices in error showed an average variance of $1,123. This averages out to $281 per load, or an error of 3.74 cents per gallon for a 7,500 gallon average load.
Why is fuel invoicing so challenging?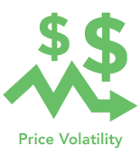 In the past decade, fuel price swings of 3 cents or more rose from 6% of the time to nearly 50%. Since prices can radically change each day, it is a common mistake to use an incorrect price, resulting in invoicing errors.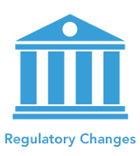 Changes in tax rules and rates create additional complexity when calculating and reconciling fuel invoices. The number of fuel excise tax changes in the U.S. jumped 134% between 2011 and 2012 alone.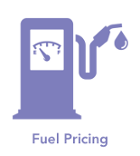 Fuel contracts are typically based on a formula using one or more price indexes which change frequently, sometimes several times a day. Complex mapping is then required to match source documents to contract terms leading to invoicing errors.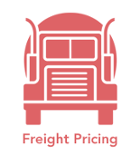 Freight contracts can include rates by product class, minimum load fees, freight surcharges, etc. Most freight invoice inaccuracies involve these assessorial charges or surcharge updates which are usually unexpected by buyers.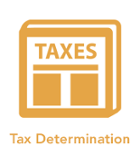 Tax discrepancies are a major source of fuel invoice inaccuracies because it is very difficult to monitor the unique tax treatments for each different product type.
The impact of inaccurate invoicing on your fleet can be severe. Inaccuracies can lead to an increase in your operational costs and can cause an increase in legal and tax liabilities.
With Insite360 FuelQuest Logistics and Financial Managed Services, you can utilize a team of experts evaluating your fuel, freight, and taxes and performing invoice and delivery reconciliation so that you can keep your site running at optimal efficiency and maximum profit margins. Click here to request more information.