Overview
Please be advised that the Veeder-Root Technical Support team, located in Simsbury, CT, will be changing their hours of operation temporarily from Monday through Friday, 8am - 7pm ET to 8am - 6pm ET. 
This change is effective January 30, 2023. 
Veeder-Root is committed to providing the very best Technical Support and we apologize for any inconvenience this may cause. We will notify you again once we resume our normal hours.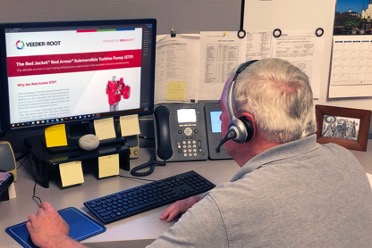 Further Information