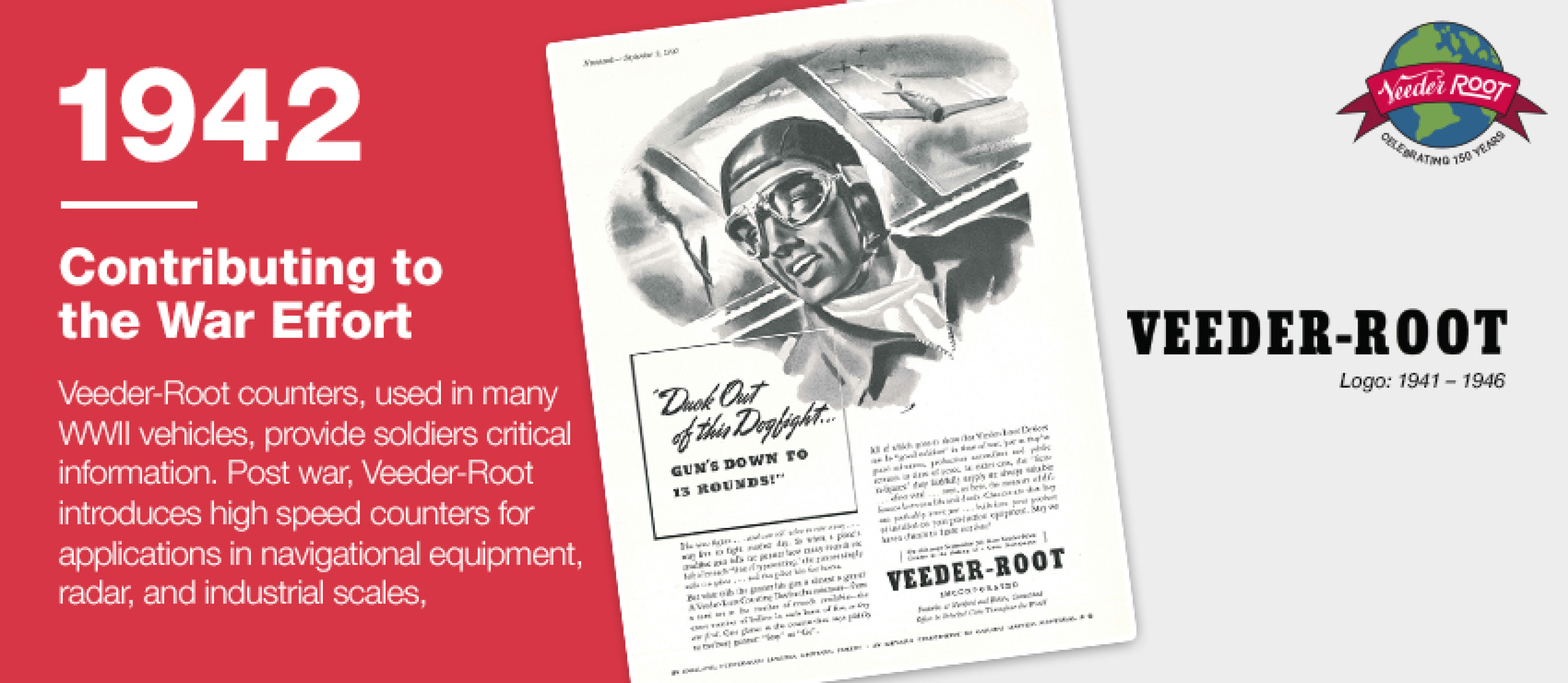 THE VEEDER-ROOT COMPANY: A HISTORY OF INNOVATION
For over 150 years, Veeder-Root's innovative solutions have supported industry needs. Throughout our rich history of manufacturing computing devices, we have continually helped our customers improve their products and processes by providing critical information when it's needed most. As we reflect on our history, we look forward to the next 150 years of supporting our customers through innovative products and services.
Proven A Half Million Times Around The World.
Veeder-Root is the number-one supplier of automated tank gauges in the world, backed by an unmatched service network. When you entrust your fuel management needs to Veeder-Root, you're assured of hassle-free compliance, reliable systems, advanced engineering and responsive service. We're the right choice for operations with too much to lose — and much more to gain. We're fluent in solving all kinds of problems for all types of fueling operations. No wonder over half a million customers around the globe count on us to prevent loss of product, profits — and sleep. Learn more about our history, corporate facts, career information and Veeder-Roots three leading brands in this section of our website.